UPVC Cleaning & Restoration
Full cleaning an restoration of internal & external UPVC surfaces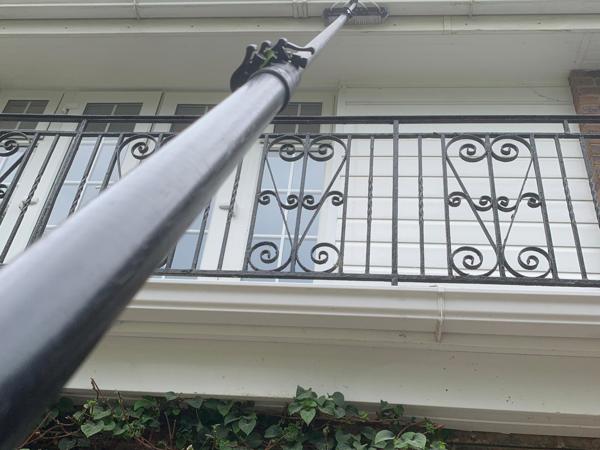 UPVC Cleaning:
We are able to clean all external UPVC surfaces on your property including:
 Guttering
 Downpipes
 Fascia's
 Soffits
 Weatherboarding/Cladding
We typically recommend this service to be carried out annually to keep the UPVC in excellent condition. We have a variety of tools and cleaning products to guarantee the best possible results.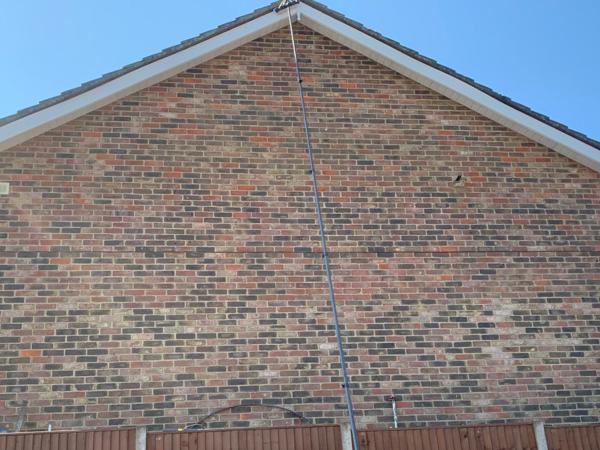 UPVC Restoration:
Sometimes dirt can become ingrained into the surfaces of the UPVC. This requires a specialist deep clean to rectify. We have the best equipment, experience and cleaning products, to remove or at least dramatically improve the appearance of:
 Mineral stains
 Pollution staining
 Mildew/Lichen
 Paint/Varnish
 Scuff marks/Scratches
 Rust marks
Please note this service is not included with normal window/UPVC cleaning.