Gutter Clearance, Maintenance & Repairs
We offer gutter inspections, clearing and maintenance services for residential & commercial properties.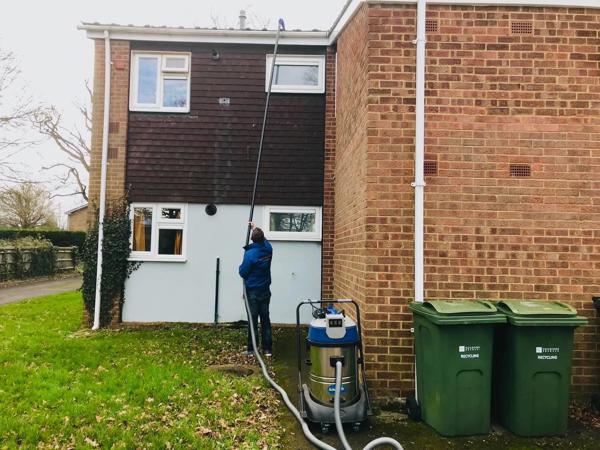 Gutter maintenance is something that is often overlooked.
The reality is it is a very important and neglecting them can result in damage by the resulting damp caused to your home or business.
While this isn't a particularly pleasant job to have to do yourself, it is a service we are happy to offer. We can clear and unblock your gutters. This also includes all down pipes (if applicable). We will also offer a free before and after photo service with every gutter unblocking job we carry out. Where possible, we will carry out all gutter clearance jobs from the safety of the ground using our high powered gutter vacuum.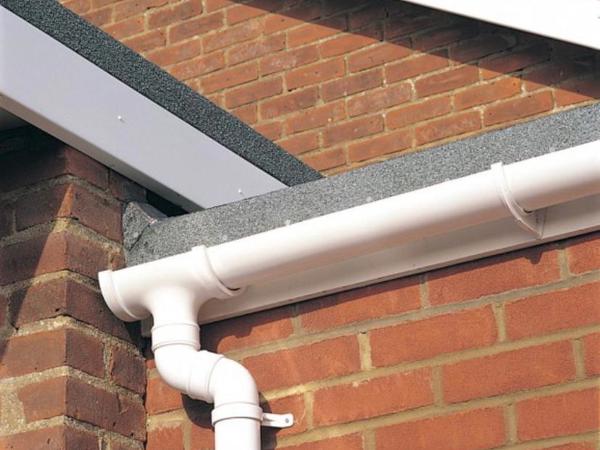 We also carry out gutter inspections
Gutter inspections:
We also carry out gutter inspections. This means we are able to advise whether or not the client's gutter's require clearing and unblocking. Gutter inspections are available from £10. The fee is fully deductible from the price of any gutter maintenance work carried out by us.
Gutter repairs & replacement:
Sometimes gutter joints can begin to leak over time. The dripping water on the wall of your house can result in damage caused by damp. We can completely repair these for you. Prices for repairs start from £40.
Often guttering can become faded due to constant exposure to the sun, resulting in a weathered look for your property. We can completely replace UPVC guttering for you. Please contact us for a free no obligation quote