Signage Cleaning
We can clean all types of signage keeping up your professional appearance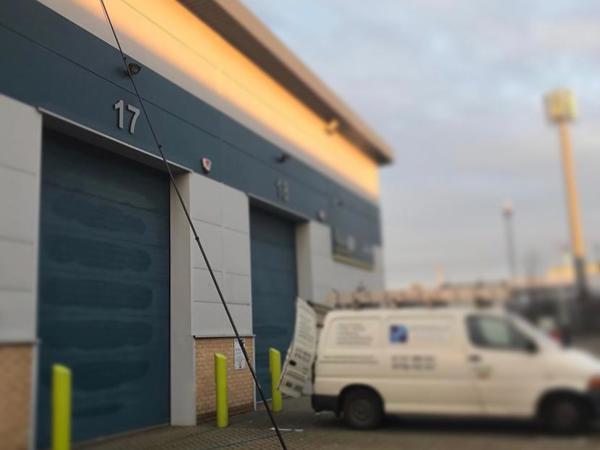 At Sparkle Property Maintenance we understand importance of image to a business.
We always ensure all of our work is carried out to the highest possible standard so that it reflects positively on your company's image.
One of the services we are happy to offer to our commercial clients is the washing of their signage, fascia's and cladding. This is usually incorporated into a cycle along with windows cleaning.