External Paving Cleaning, Maintenance & Repairs
We offer external paved area cleaning, maintenance and repair services for commercial properties.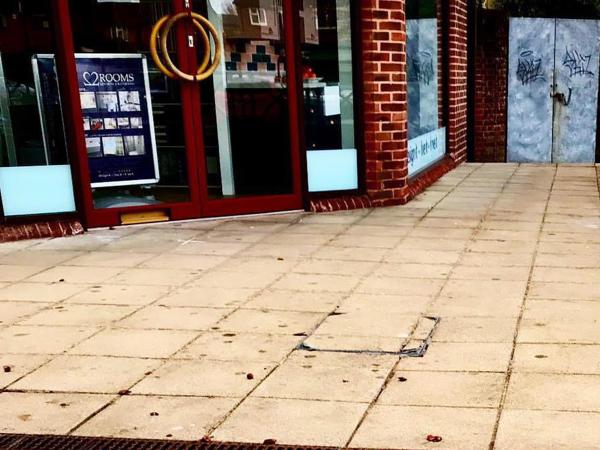 We are pleased to offer a comprehensive external hard surface cleaning service. As standard all of our pricing will include:
 Removal black spots
 Surfaces cleaned to an excellent standard (not achievable with a diy pressure washer).
 Re-sanding block paving
Upon request pricing can also be provided for:
 Patio re-pointing
 Bespoke sealant applications
 Biocide applications
All quotes for sealing patios/driveways are for use of *Resiblock sealants. Wet look sealants and colour enhancers are also available.